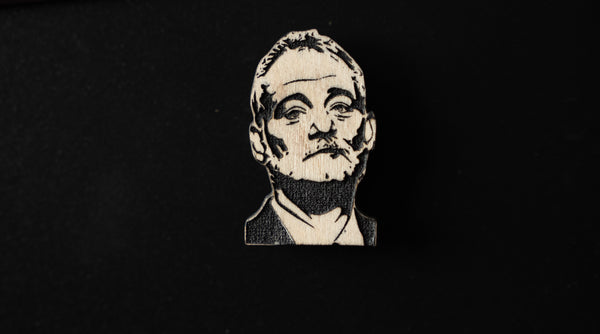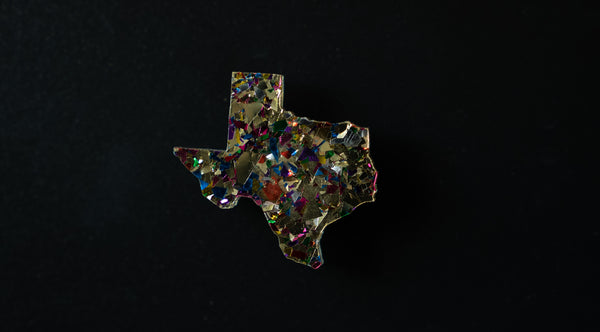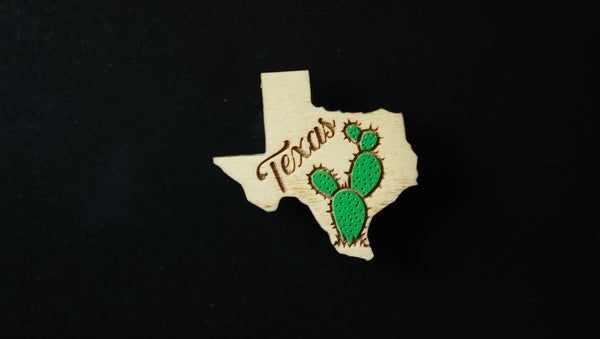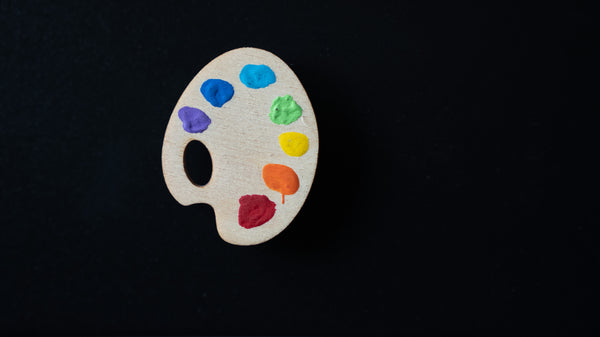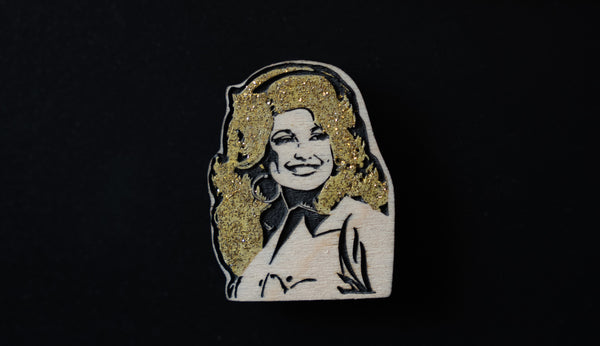 Katie Cowden is an Austin-based artist who creates unique and charming handmade magnets. Each magnet is carefully crafted by hand, with a unique flair.
The magnets are made from a variety of materials including wood, glitter, and resin. Some are painted with bright and bold colors, while others have a more natural and earthy feel. Each magnet is designed with intricate details that showcase Cowden's creativity and attention to detail.
One of the standout features of Cowden's magnets is their whimsical and playful nature. They're perfect for adding a touch of fun to your refrigerator or workspace.
In addition to their aesthetic appeal, Cowden's magnets are also practical. They're strong enough to hold up notes, photos, and other small items, making them a functional addition to your home or office.
Overall, Cowden's handmade magnets are a beautiful and unique addition to any collection. Their handmade nature and attention to detail make them a special piece of art that you'll treasure for years to come.