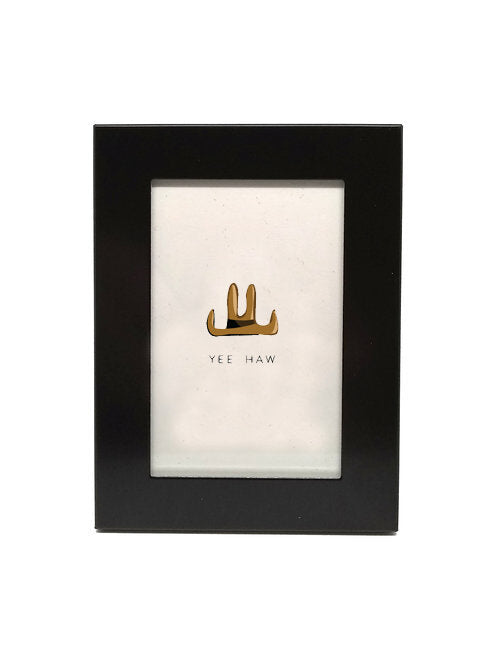 Elisa Wikey - Tiny Frame - Yee-Haw
Come and take these tiny framed art pieces, just don't tread on and/or mess with them! These little armadillos and itty bitty blue bonnets will show off your Texas bonafides, or if you've got a Lone Star Lad or Topo Chica that needs a gift that'll have them saying stereotypical nonsense like "Yee Haw! I've got a snake in my boot!," well, you could do worse than these cute little guys.
Plus, it'll be a good reminder to stay out of the sun
A little Texas something that fits your little Texas lifestyle! This is a 2.5"x3.5" tiny framed thing, the tiniest and framiest of all the things.
Comes with instructions and a Tiny Certificate of Authenticity.