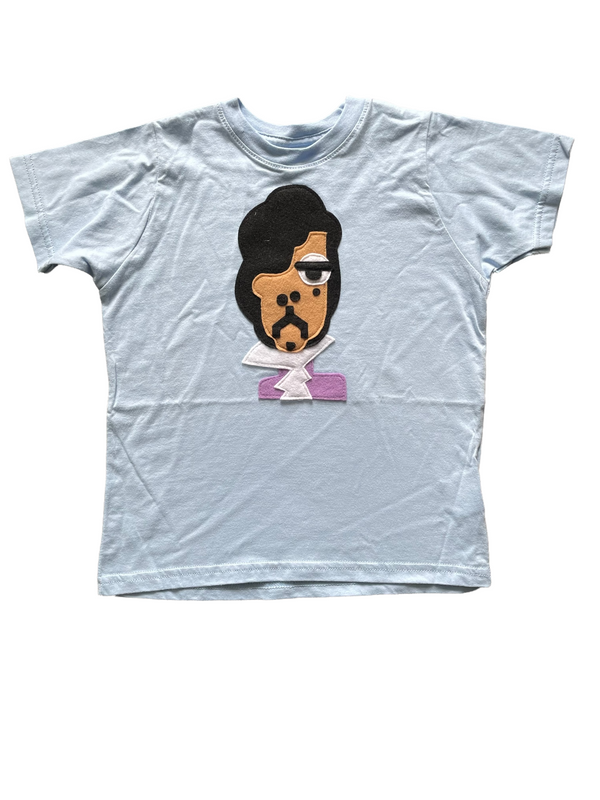 Mi Cielo - Shirt - Prince
About the Artist : Mi Cielo creates handmade clothing for babies, toddlers.. We were born out of a love for creating unique clothing for our little one. Through his inspiration, our creations turned into a passion to share these unique designs with the little and big citizens of the world.
Designed to Last
Each item is carefully crafted from 100% recycled felt that feels great to touch and is hand-stitched to endure the test of time and little ones! All of our items are easy to launder and care for.
A Pledge to Creativity 
We explore. We discover. We never stop our curious minds bringing new ideas and designs into light, and in our fondest wishes, inspire children and adults to smile.