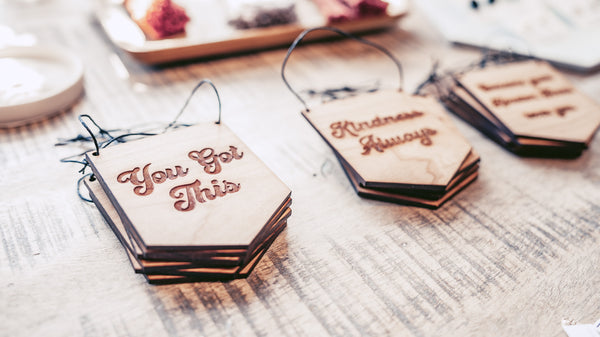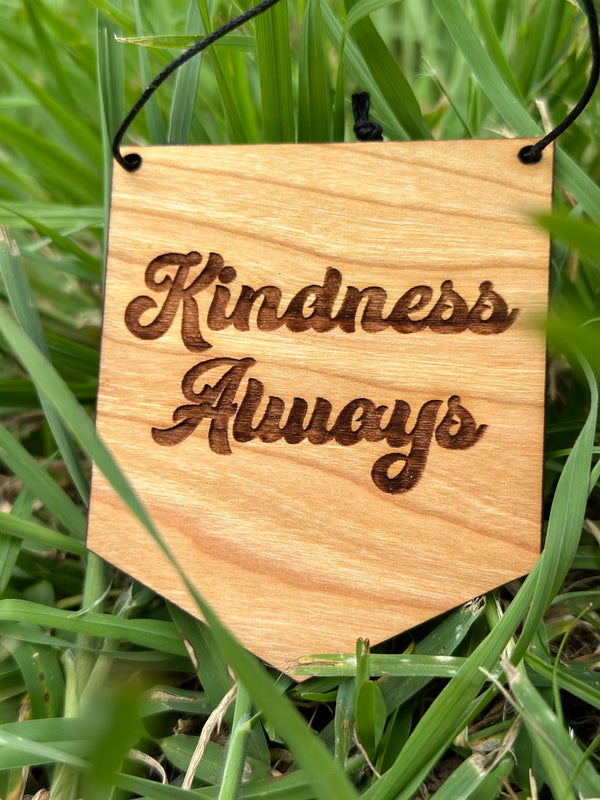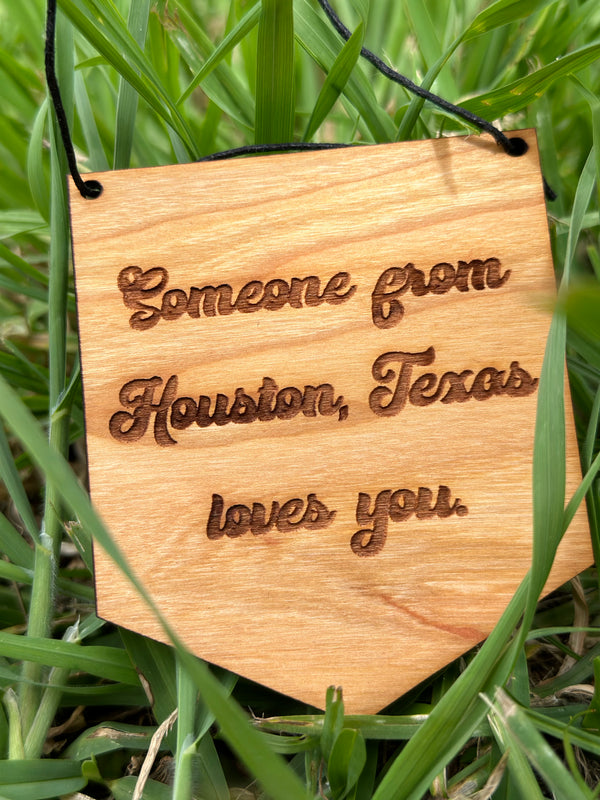 Savvie Studio - Wood Banner
Savvie Studio, based in Denton, Texas, creates beautifully crafted handmade wooden banners that make the perfect addition to any gift or plant display. Each banner is meticulously made with care and attention to detail, ensuring a high-quality product that will last for years to come.
The wooden banners come in three unique and inspiring scripts, including "Always Kindness," "You Got This," and "Someone from Houston Texas Loves You" These uplifting messages are sure to add a touch of positivity and charm to any space.
Crafted from high-quality wood, each banner is sanded and finished with a smooth and polished surface, making it a stunning addition to any decor. The banners come with a natural jute twine that makes it easy to hang on walls, shelves, or even on a plant pot.
Not only do these wooden banners look beautiful, but they also make an excellent gift for any occasion. Whether you're giving it to a friend for a birthday, as a housewarming gift, or as a thoughtful gesture, these banners are sure to be appreciated and cherished.
Overall, Savvie Studio's handmade wooden banners are a unique and charming addition to any home or gift-giving occasion. With their inspiring messages and impeccable craftsmanship, they're a must-have for anyone looking to add a touch of warmth and positivity to their space.