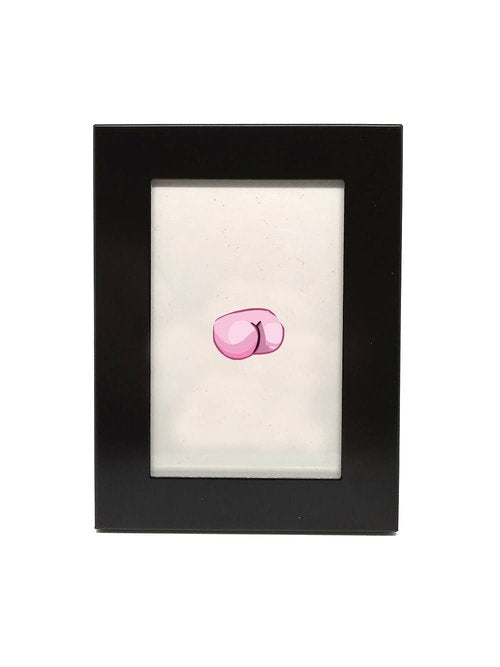 Elisa Wikey - Tiny Frame - Pink Butt
Are you an ant? Or do you live in a very small house? Or perhaps you just like charming tiny things?
Hurray, finally something that fits your lifestyle! This is a 2.5"x3.5" tiny framed thing, the tiniest and framiest of all the things.
Comes with instructions and a Tiny Certificate of Authenticity.